Health Care Directive
Estate Planning Experts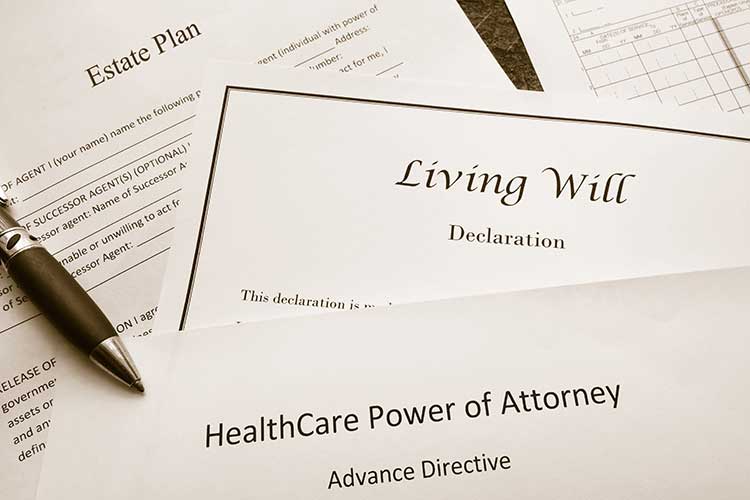 The Importance of Advance Health Care Directives
The importance of an advance care directive cannot be overstated. The following circumstances illustrate what can happen when a family has not made plans for emergency medical contingencies; source, American Bar Association, 10-01-2015:
1. You are a physician in a busy urban hospital when a 95-year-old man arrives in the emergency room, non-responsive, after collapsing at home. You need to make a decision about his code status. While no medical records have accompanied him, soon his two daughters arrive. You determine from talking with them that there is no guardian and no advance directive - and also that one daughter favors a do not resuscitate order and the other daughter opposes it.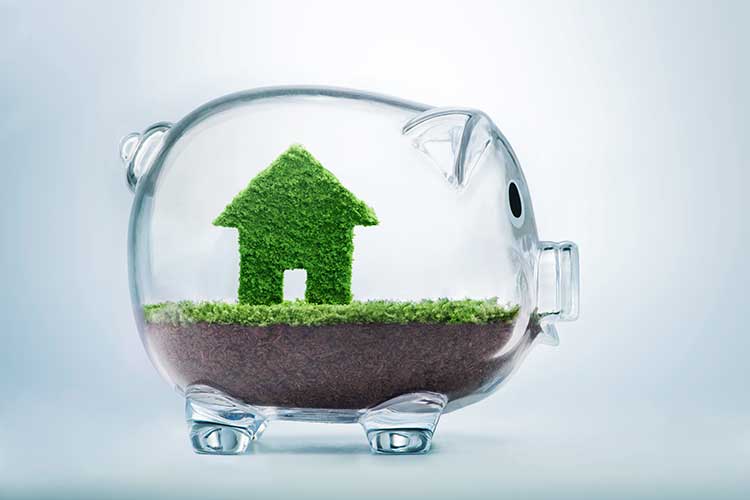 2. Increasingly older patients in need of decisions about end-of-life care will be seen by physicians who do not know them. Hospital medicine is an emergent medical specialty dedicated to the delivery of comprehensive medical care to hospitalized patients. Hospitalists are on the front line every day. They work under pressure sometimes with incomplete records or delayed records, and little or no knowledge of a patient's background. They frequently encounter incapacitated patients with no advance directive or guardian, sometimes with discord among relatives or no apparent relatives, and must determine quickly how a decision is to be made. Hospitalists have no pre-existing relationship with the patient or family - thus increasing the challenge of identifying a surrogate who knows about the patient's wishes.
A family can be torn apart and the ultimate wishes of a loved one may never be known without a health care directive that is prepared ahead of time and is available when it is needed.
An advance health care directive can be one of the most important estate planning documents in your possession. We will try to accommodate you within 24 hours if you need a health care power of attorney or other estate planning documents.
Health Care Directives Explained
An Advance Health Care Directive is an estate planning document that is used when an individual is not able to make his or her own health care or end-of-life decisions. There are two (2) types of Advance Health Care Directives in Michigan:
Living Will: A living will is a document that provides details to your loved ones and doctors of the health care treatment that you wish to receive when you have become mentally incapable of communicating and making these decisions on your own.
Durable Power of Attorney for Health Care: A durable power of attorney for health care allows you (the grantor) to appoint others to make medical decisions on your behalf when you are not able to do so. The person appointed is referred to as a health care agent or patient advocate.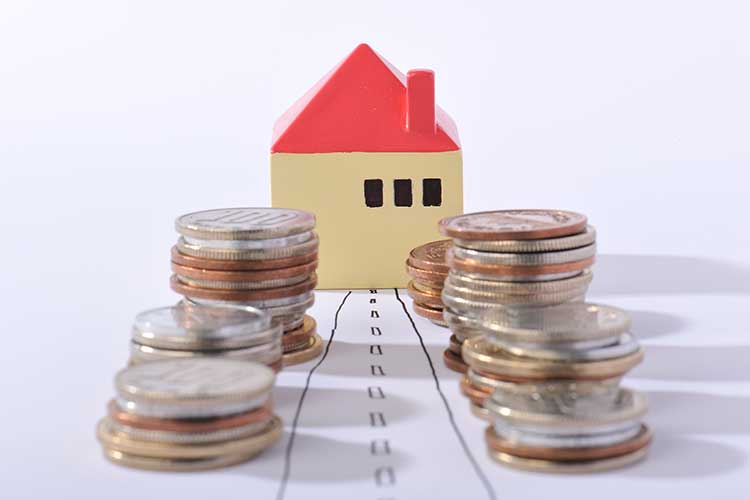 Who Needs a Health Care Directive?
Everyone should consider having a Health Care Directive. A sudden accident or urgent health crisis can strike without notice leaving your family members at the mercy of the health care system to make decisions on your behalf. If you are scheduled for surgery or taken to the emergency room, you or your family members will be asked if you have a Health Care Directive. Prior to being admitted or upon being admitted, the Health Care Directive will be copied or scanned into your file.
What Powers Can Be Appointed in a Health Care Directive?
You can provide very specific instructions regarding your health care and treatment in a Health Care Directive which takes effect when you are not able to participate in decisions that have an impact on your own treatment, medical care, and the use of life support.
Here are just a few of the decisions that you should think about before having an attorney draft your health care power of attorney:
Do you want to receive cardiopulmonary resuscitation (CPR) if your heart stops?
Do you want to be put on a respirator if you can't breathe on your own?
Do you want to be given dialysis if your kidneys stop working?
Do you want liquid, or food by IV and/or feeding tube, if you can't eat or drink?
To what extent do you want to be relieved of pain (comfort care) knowing medications can cause you to die?
Do you want to donate your organs after death?
Do want to be kept alive by all available means possible?
Who do you want to appoint as your patient advocate and successor patient advocate?
Your primary doctor is an excellent source of information regarding various health care options for terminally ill patients. Once you have considered your own health care directives, you should discuss your choices with your family members and patient advocate(s) to ensure that they are confident when making health care decisions on your behalf.
Plan, Prosper & Live Well
Contact Macomb Estate Planning today for your estate planning needs. Life is good.