Macomb County Michigan
Estate Planning Experts
Macomb County Michigan
Macomb County is a region in Southeastern Michigan that was originally inhabited by the Ojibwe Indians. By the 1600's it was later inhabited by French settlers. The European pioneers were attracted to the robust fur trading industry that blossomed with the Indians in the area. Macomb County became officially organized in 1818, it was named after the Detroit born Alexander Macomb, Jr., a decorated United States Army hero in the War of 1812. In the present day, Macomb County offers diverse residential communities, is an automotive industrial hub, has 12 miles of shoreline, and is a pivotal district in presidential elections.
Macomb County is one of the major suburbs of Detroit, it covers an area of 482 square miles situated along the shoreline of Lake St. Clair. Almost 1,000,000 people call Macomb County home making it the 3rd largest county by population in State of Michigan (Wayne County is the largest and Oakland County is 2nd). Macomb County is known for being a distinct region with: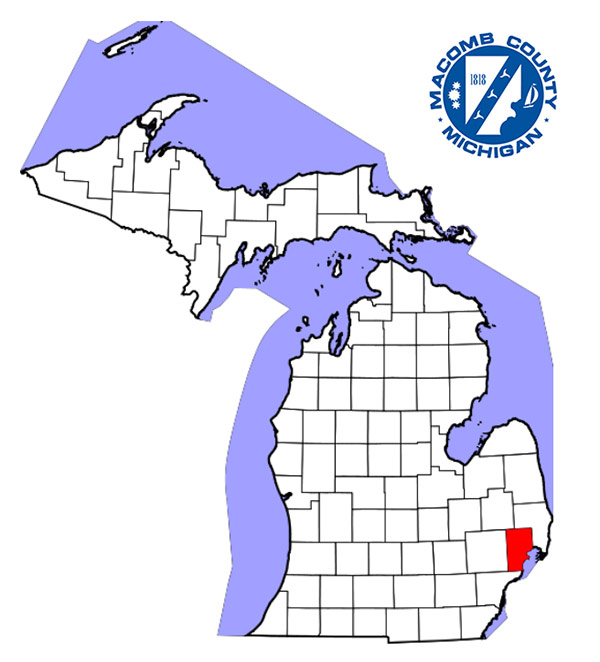 Community Page Sponsor: Macomb Estate Planning
Estate Planning, Divorce, Personal Injuries
Call or Text: (586) 500-5000
Macomb Estate Planning is proud to sponsor this community page where we are established and where we have chosen to call Macomb County "Our Home."

Macomb County Cities & Towns
Macomb County consists of the following cities and townships:
Armada, Bruce Township, Clinton Township, Center Line, Chesterfield, Eastpointe, Fraser, Grosse Pointe Shores, Harrison Township, Lenox, Macomb Township, Memphis, Mount Clemens, New Baltimore, New Haven, Ray, Richmond, Romeo, Roseville, Shelby Township, Sterling Heights, St. Clair Shores, Utica, Warren, Washington Township.
Macomb County has many established communities in the southern half of the county and many newer ones in the northern section. The southern end of the county, closest to Detroit, expanded rapidly during the Baby-Boom years, 1946-1964, following World War II. The Macomb County cities of St. Clair Shores, Eastpointe, Mt. Clemens, and Roseville were the first to become densely populated residential communities during the period between 1940 and 1965. Further residential sprawl occurred in the cities of Warren and Sterling Heights during the 1960's and 1970's. Major residential communities sprouted up around the GM Tech Center (completed in 1955) in Warren and the Lakeside Mall in Sterling Heights (open for business in 1976). The cities of Warren and Sterling Heights are now the 3rd and 4th most populated cities in Michigan. The Northern end of the Macomb is where you will find newer residential developments (Shelby Township, Washington Township, Macomb Township, Ray Township, Chesterfield Township) and the availability of raw land which is very suitable for future growth and development.
Macomb County is a safe place to call home and is a perfect area to work or establish a business for many reasons. Macomb County is within proximity to Wayne County (Detroit), Oakland County, St. Clair County, has miles of lakefront shoreline, a network of hiking/biking trails, unlimited fresh drinking water, and thousands of acres of raw land that is ready for commercial and residential development. Macomb is also an attraction because you can find all the major health care providers, hospitals, and many accredited school districts. The following Macomb County school districts are considered among the best in the State of Michigan: Utica Community Schools, Chippewa Valley Schools, L'Anse Creuse Public Schools, Lakeview Public Schools, Warren Consolidated Schools, and Romeo Community Schools.
Property prices have also trended upwards consistently in every area of Macomb County as the area becomes increasingly attractive to homeowners and offers a reasonable property tax structure. Also, the new Make Macomb Your Home campaign by state officials has successfully attracted new homeowners and businesses into the region. Based upon many factors, we believe that Macomb County will experience strong growth long into the foreseeable future.

Macomb County Pro-Business Climate and Growing
Macomb's friendly pro-business policies have made it attractive to large corporations as well as small business, making it a great location for many companies and entrepreneurs to set up shop. Macomb is also a hub that is friendly to every industry in the fields of finance, medicine, technology, auto parts, recreational/medical marijuana, and electronic vehicle production. There are light and heavy industrial corridors throughout the county with millions of square feet of space for the establishment of new businesses. The following are just a few of the well-established industries in Macomb County:
Selfridge Air National Guard: The Selfridge Air National Guard Base in Macomb County is a major force in the Macomb County economic picture. For starters, all major branches of the armed forces are housed at Selfridge and the base supports a population of 50,000! The impact of this institution on Macomb County cannot be overstated and is vitally important to the bottom Macomb County's bottom line.
Marijuana: Macomb County is where you will find local governments are working earnestly to cooperate with the marijuana industry. Lenox Township in particular stands out as an extremely business friendly community for the marijuana industry which offers a website with useful information and applications. Lenox Township Marijuana Info.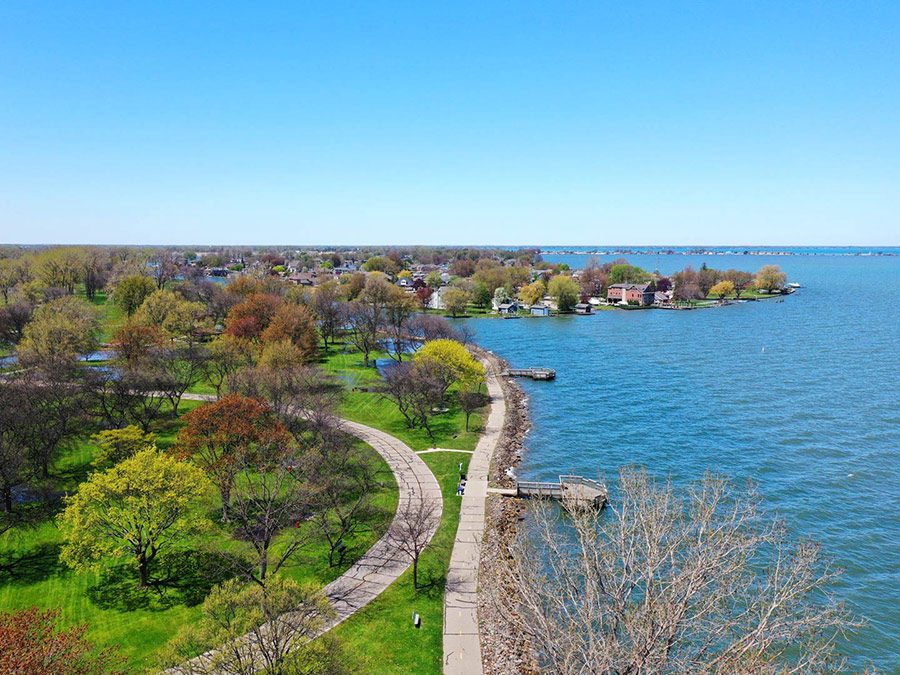 Recreation: 30 Miles of Shoreline, Network of Hiking & Bike Trails
Macomb County offers year-round recreational activities that include: world class fishing, ice fishing, boating, jet skiing, and a network of trails for hiking, biking, and cross-country skiing. There are 30 miles of shoreline and 57 miles of rivers and streams in Macomb County. Sport fishing, including ice fishing, are major industries in Macomb County with some of the best fishing in the world for perch, walleye, small mouth bass, northern pike and muskie. There are over 400,000 registered boats and vessels in Macomb County and 26 marinas. Boating has long been a major industry and strong attraction to Macomb County for the millions of Metro Detroit residents that want to enjoy pleasure boating on a major body of water. The waterfront communities of Harrison Township, New Baltimore, and St. Clair Shores offer marinas for boat docking and storage, private and public boat launches, waterfront bars/restaurants, and a lively nautical atmosphere.
The Fall season in Macomb County is when you can enjoy the cider mills and apple orchards. In particular, the city of Romeo is where you will find charming farms, and apple orchards open to the public. One of the most popular cider mills in the United States is Blake's Cider Mill, located in the city of Armada. At Blakes, you sample every Michigan farm raised product or try Blakes own craft beverages.
Macomb is also home to numerous large outdoor public parks and a network of trails that make it a prime location for hiking, biking, and cross-country skiing. Here is a list of the major trails in Macomb County with links for your convenience:
Macomb Orchard Trail is a 24-Mile hike and bike and hiking trail that begins at 24 Mile Road and Dequindre in Shelby Township and travels through Romeo, Armada and ends in the City of Richmond. The trail was built on an abandoned railroad tracks. This cross-county trail also is connected to approximately 180-miles of regional non-motorized trail networks.
Freedom Trail is a 10-Mile pathway runs parallel to 16 Mile Road/Metro Parkway beginning in Sterling Heights at Schoenherr and leads to Lake St. Clair Metropark.
Iron Belle Trail Macomb County will soon be connected to the Iron Belle Trail, a 2,000 mile trail under development by the state of Michigan which begins on Belle Isle in Detroit and will ends in the western tip of the Upper Peninsula.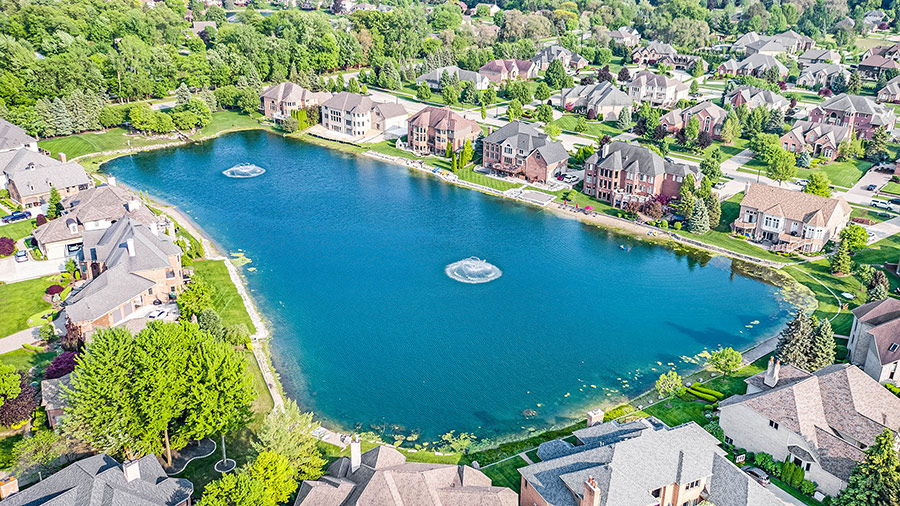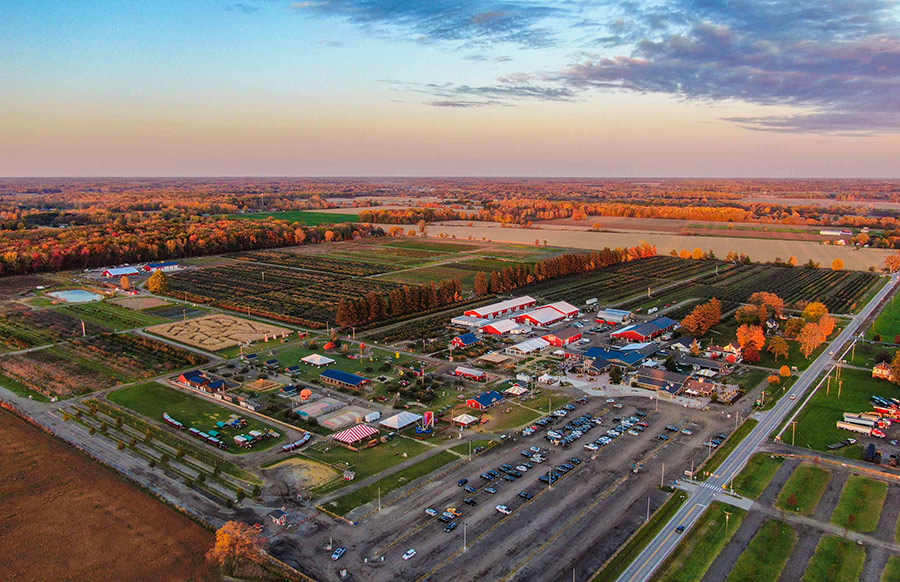 Hot Spots, Major Attractions, Dining & Fun Times in Macomb County
There are several options for "things to do" in and around Macomb County including both casual and fine dining, fishing charters, picking apples, going to a ballgame at Jimmy John's, or visiting the Nautical Mile in St. Clair Shores for a beer and lobster roll at Mike's on the Water. We are also big fans of the Peach Festival in Romeo, the Fishfly Festival in New Baltimore, and the Armada Fair. Other popular events include the Italian Festival as well as the Polish Festival in Sterling Heights.
Macomb Estate Planning has compiled a list of a few of our favorite places and restaurants in Macomb:
Favorite Places and Attractions in Macomb: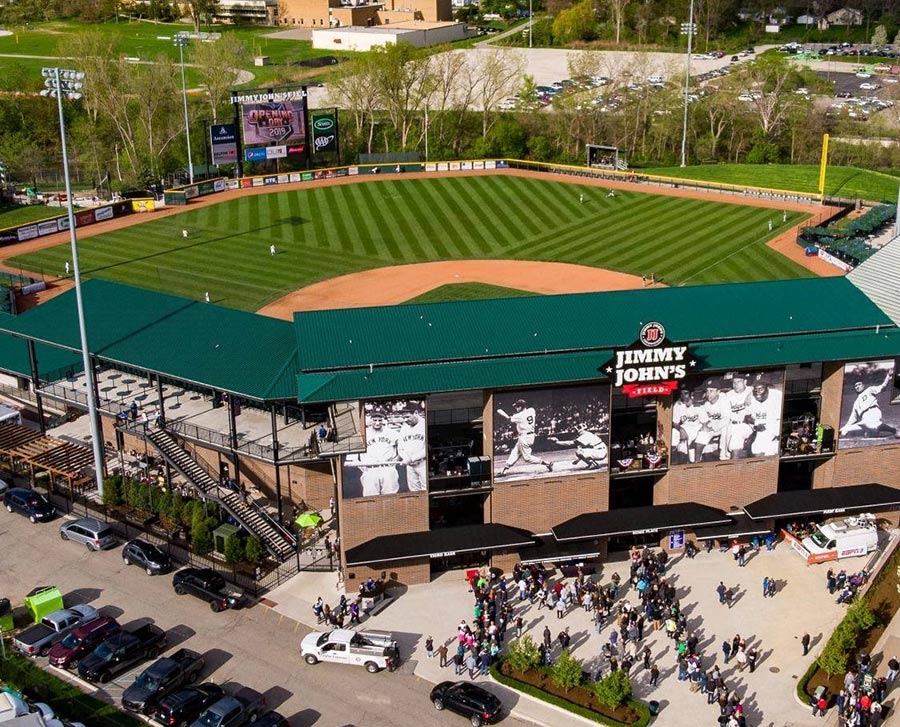 Restaurants, Bars and Hot Spots: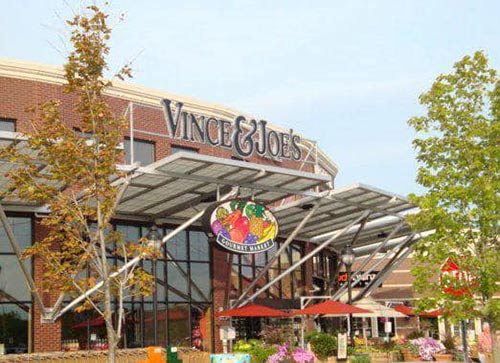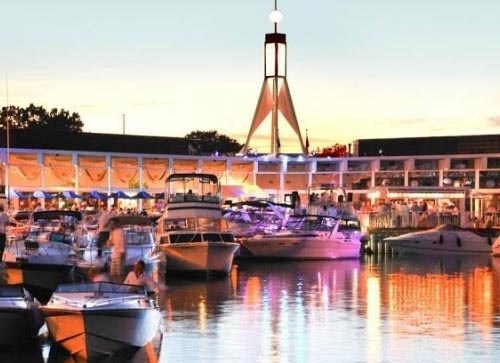 Macomb Estate Planning, Call or Text: (586) 500-5000

We want you to Plan, Prosper & Live Well!
We are lifelong residents of this county and are prouder than ever to see Macomb County enter a new era of growth, challenges, and opportunities. Presently, many of our Macomb County clients are Millennials that are moving forward in a career, investing, considering marriage, or starting a family. On the other extreme, the Baby Boomers (parents of the Millennials) are sizing down, buying vacation homes, providing support to their children, planning for long term care, and dealing with complex retirement options. No matter where you are in life, we know that you want the security and comfort of a solid estate plan.
Our motto at Macomb Estate Planning is to Plan, Prosper and Live Well. Thank you for making us a successful business in Macomb County. Contact Macomb Estate Planning for peace of mind and the estate plan that fits the needs of you and your loved ones. Our firm also is equipped to provide you with the best representation for personal injury cases and divorces.