Estate Planning
Estate Planning Experts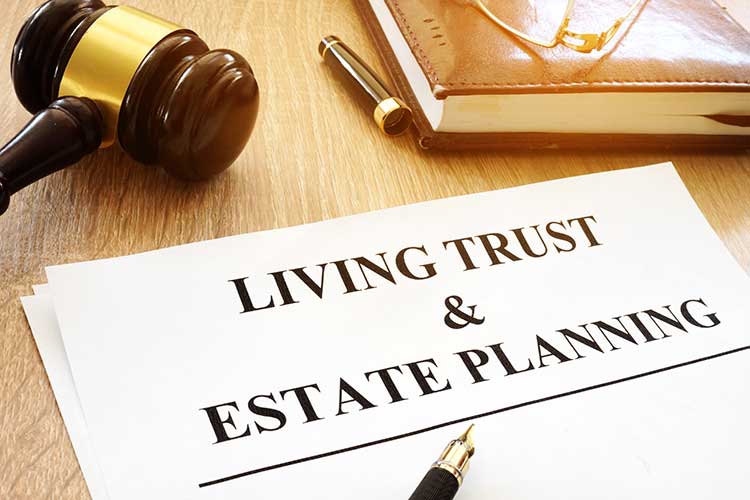 Macomb County Estate Planning Lawyers Since 1980
Since 1980, Macomb Estate Planning has served the needs of our Metro Detroit clients by providing them with rock-solid estate plans. Our estate planning program is geared to give you peace of mind and match you up with the right estate plan to protect you, your loved ones, and your hard-earned assets.
What constitutes an estate plan?
Macomb Estate Planning will help you organize your affairs and put your personal decisions into legal documents to facilitate the management and smooth transition of your estate according to your exact directions. Our goal is to keep your estate plan simple and straightforward unless advanced estate planning is necessary to carry out your wishes.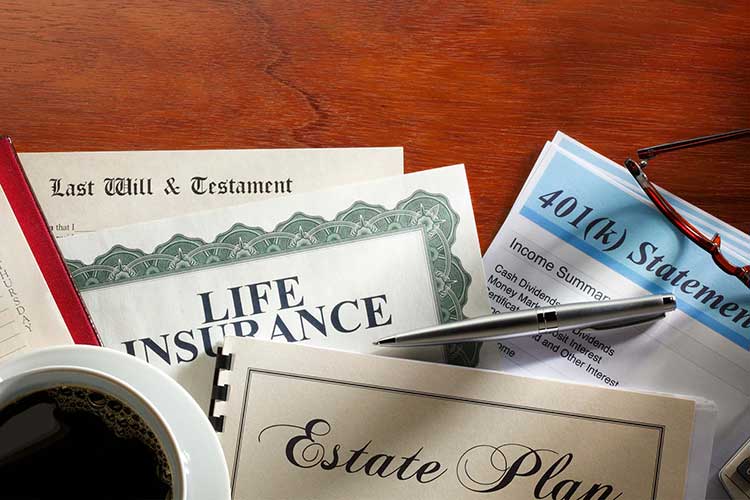 The Last Will and Testament, Durable Power of Attorney, and Patient Care Advocate Designation are the cornerstones of every estate plan. A Living Trust can is also an invaluable estate planning tool. The following is a list of common estate planning documents with links on our website:
- Last Will and Testament
- Living Trust
- Durable Power of Attorney
- Health Care Directive
Estate planning documents speak when you can't!
An accident involving you or a loved one, sudden change in your health, winning the lottery, or a number of other circumstances can change your life in a split second. Being prepared is the key! An estate plan works so that you can relax, enjoy your travels, cherish your retirement, and spend time with your family without worrying about contingencies such as disability or death.
Mental Capacity: A person must be of sound mind when entering into a contract or signing estate planning documents. In Michigan, the test of mental capacity to enter into a contract is whether the person in question possesses sufficient mind to understand, in a reasonable manner, the nature and effect of the act in which he is engaged.
Physical Disabilities: An illness or an accident can result in limitations on a person's ability to manage his or her personal and business affairs. Have you ever wondered what would happen if you couldn't sign a check, take care of your banking, manage your household expenses, use a credit card, or make a phone call? These are all things that can happen to someone that suffers from a stroke, heart attack, or is involved in an accident such as a fall.
Having an estate plan, that includes a durable power of attorney, is just one step that you can take to be prepared for contingencies such as mental incapacity.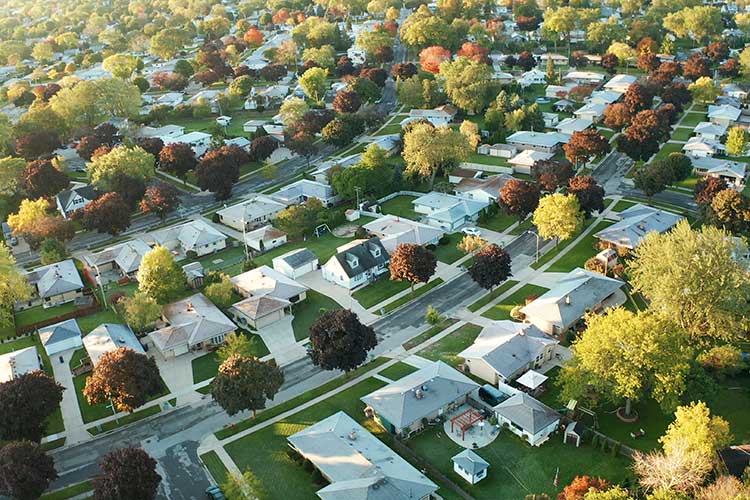 Last Will and Testament
A Last Will and Testament is a legal document that expresses a person's intentions as to how their property is to be allocated after death. The following terminology is commonly used regarding the topic of Wills:
- Testator: The person who has made or created the Will.
- Personal Representative: The person named in the Will to manage the estate of the testator.
- Executor: Former official title of a personal representative which continues to be widely used.
- Estate: The collective assets and property of the testator.
- Intestacy: The state of dying without a Will.
- Beneficiary: Someone named in the Will to share in the estate or receive a specific gift of property.
- Heir: A person related by blood and legally entitled to receive a share of the property of another.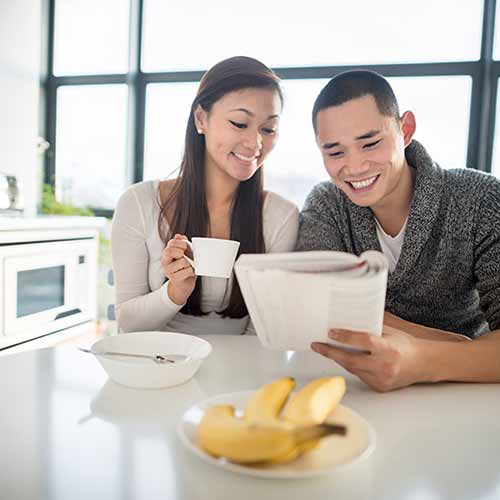 A Will is a crucial component of an estate plan. There is always the possibility that the Will needs to be utilized to distribute property that has not been set up with a designated beneficiary. A Will that uses general provisions to leave everything to a surviving spouse upon death, followed by distribution in equal shares to the surviving children, is called a "Simple Will". Specific gifts of jewelry, collections, and valuables can also be made within a Last Will and Testament or by referencing a list of memorandum of personal property.
Durable Power of Attorney
If for any reason you are unable to take care of your affairs, a Durable Power of Attorney is a legally acceptable document that will enable you to keep your affairs running at 100% by appointing an agent, or attorney in fact, to act in your place. The person that you choose to be your agent or attorney-in-fact, should be someone that has good business acumen and is trustworthy. If circumstances change and you can no longer rely on your agent to act in your best interests, you may revoke your power of attorney. A power of attorney that is not properly revoked may be relied upon by others that have not received legal notice that the circumstances have changed.
Living Trust
A living trust is an estate planning legal document where a designated person, the trustee, is given authority to manage an estate (business, assets, accounts, real estate) during the lifetime of the trust creator and after death. The trust creator is called the grantor or settlor. The grantor or settlor may name himself or herself to act as trustee. The living trust document will also clearly designate successor or co-trustees to carry out the duties of the trust in the event the grantor/settlor becomes disabled or dies.
A living trust allows for the transfer of assets to designated beneficiaries while avoiding the court probate process. Once a trust is created, the trust creator (grantor/settlor) transfers his estate to the trust and the trust becomes the entity that owns and holds the property of the trust grantor. In addition, the trust becomes an entity that will be required to obtain a tax identification number and file a tax return.
A living trust does not replace a Will. A Will is always necessary to determine the intent of a deceased party for assets that are left dangling. Dangling property is the name that I give for a property that is not disposed of according to trust, joint ownership, or a designated beneficiary.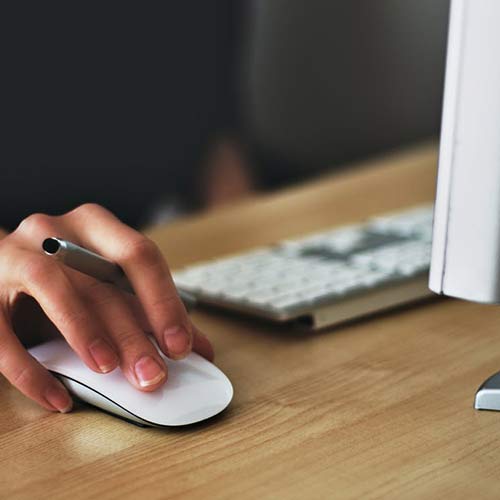 Health Care Directive
You are legally in charge of making your own medical decisions if you are mentally capable of doing so. However, there may come a time when a condition denies you the ability to make important decisions. A health care directive allows you to appoint a patient advocate to carry out your medical treatment and end-of-life decisions.
Plan, Prosper & Live Well
Once you have prepared an estate plan, you will have the peace of mind that comes with it by knowing that your plan will provide for the smooth transition of your estate to your loved ones. Peace of mind estate planning also means that you can appoint others to make manage your finances and make health care decisions on your behalf if you become disabled.