About Macomb Estate Planning
Estate Planning Experts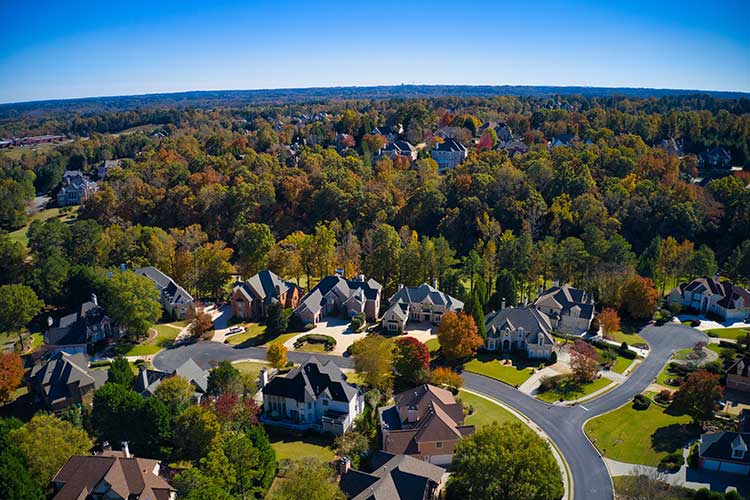 Macomb Estate Planning has provided Metro Detroit families with estate planning and probate services since 1980. Like many of our clients, we are proud of our Detroit roots and industrial heritage.
Plan! Let us explain how a few simple estate planning moves will give you peace of mind in the years to come so that you can get more out of life without worrying whether your loved ones will be protected.
Serving the counties of Macomb, Oakland, Wayne, & St. Clair.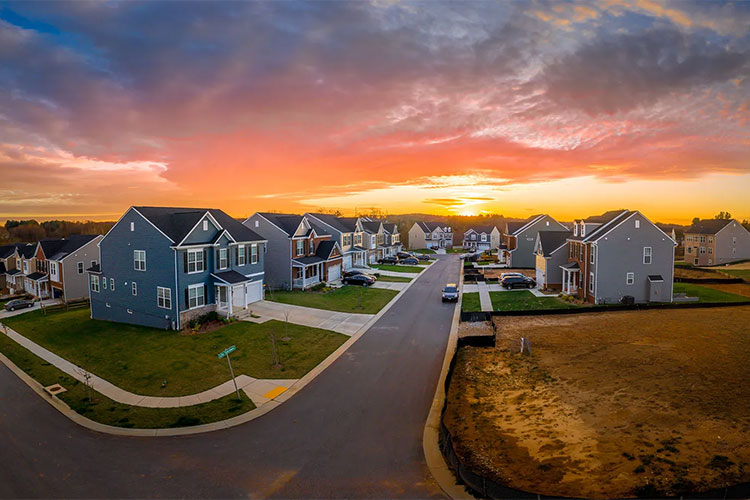 The Facts are Right Before Your Eyes
Prosper! Macomb Estate Planning never makes assumptions, but we are on top of every estate planning trend and the statistics that help us to best help you. For example, estate planning needs to be thought about in terms of your health, your investments, inflation, family dynamics, your desired retirement age, and many other variables. Here are just a few questions to ask yourself regarding the impact of inflation on your wealth.
Will your savings keep up with inflation?
Did you know that the average inflation rate before the pandemic was 2.25%?
Did you know that the inflation rate in the US for 2021 (pandemic peak) was 6.2%?
Did you know that the value of the US dollar has lost 39% of its value since 2000?
Being financially prepared for the future is a lifelong quest. Preparing to deal with future contingencies such as a disability or nursing care starts today by asking yourself:
Will you live to see your 100th birthday or die today?
Will you, your spouse, or your loved one need short- or long-term nursing care?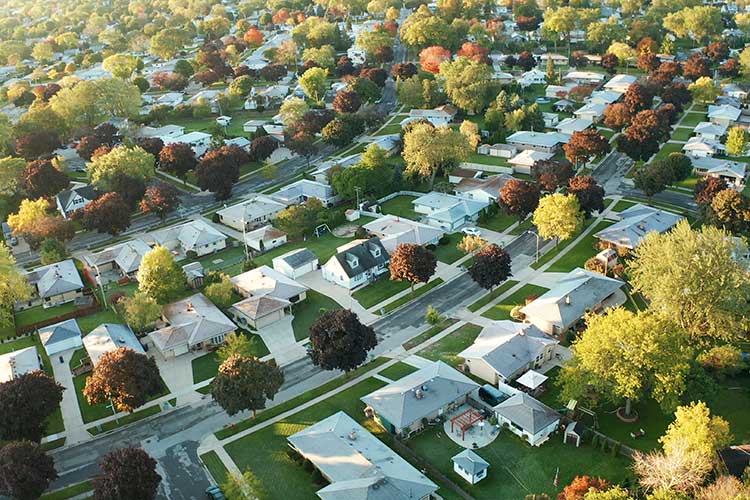 Taking care of your health should be your first estate planning priority!
Live Well! There are many things that you cannot control. Fortunately, your health is not one of them. Macomb Estate Planning believes that your estate plan is incomplete unless you are planning to live well by adopting a lifestyle to keep yourself mentally and physically fit. To become the best that you can be at any age, consider doing your research. There are thousands of free online resources that you can access to enhance your life.
Plan, Prosper & Live Well
We know one thing about our clients; they have worked hard for every penny and are ready to enjoy life. That's why our motto is Plan, Prosper & Live Well.
Once we understand your family dynamics, your estate, and your goals, we can recommend an estate plan that fits your unique circumstances. Contact Macomb Estate Planning if you are looking for an estate plan that gives you peace of mind.